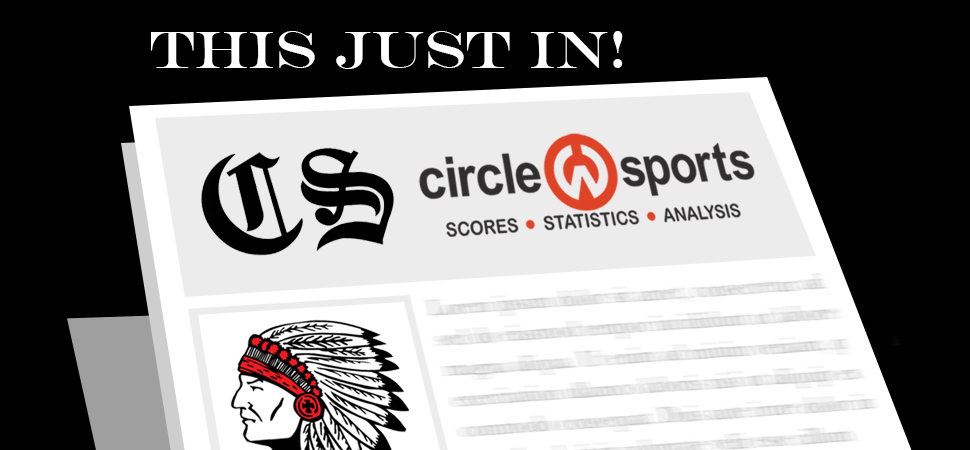 Lady Warriors fall to Southern Columba in D4 playoffs
By: Chris Manning | February 23, 2022
The Canton girls' basketball team fell to top seeded Southern Columbia 54-28 during District IV, Class AA girls' basketball first round action.
Kendall Kitchen had 10 points, and four assists to lead the Warriors, while Emme Tymeson finished with seven points and two steals.
Jazmyn Hickok and Carolyn Thoren had four points each, with Molly Ward netting three points to go with 11 rebounds, three assists, and three steals.