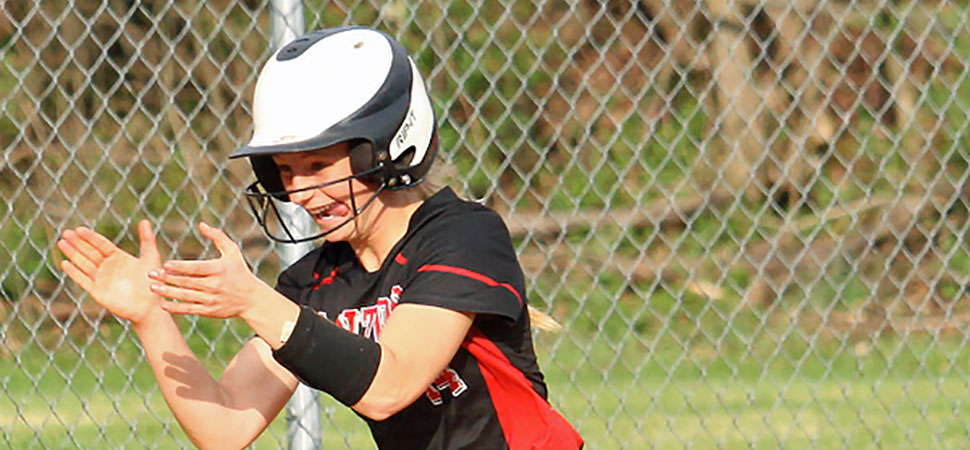 Lady Warriors knock off NEB
By: Chris Manning | May 4, 2022 / Photo: Chris Manning
Canton rallied to down the undefeated Northeast Bradford Panthers, winning 7-3 in NTL softball action.
NEB led 3-1 after the third, but Canton chipped away, scoring the tying run in the seventh to send it to the eighth. In the extra inning they rattled off four runs to get the win.
Emmi Ward (4-for-5) had two doubles, two runs scored, and an RBI to lead Canton, while Keri Wesneski (2-for-5) had a double with 2-RBI.
Taryn Acla (1-for-5), Molly Ward (1-for-4), Mae Kinner (1-for-3), Alexis Baldwin (1-for-4), Madison Hulbert (1-for-4), and Rylin Graham (1-for-4) also had hits.
Kinner scored twice, as Baldwin and Graham both scored, too. Graham had 2-RBI, too.
Wesneski got the win, striking out 13 with three walks, five hits, and three earned runs.