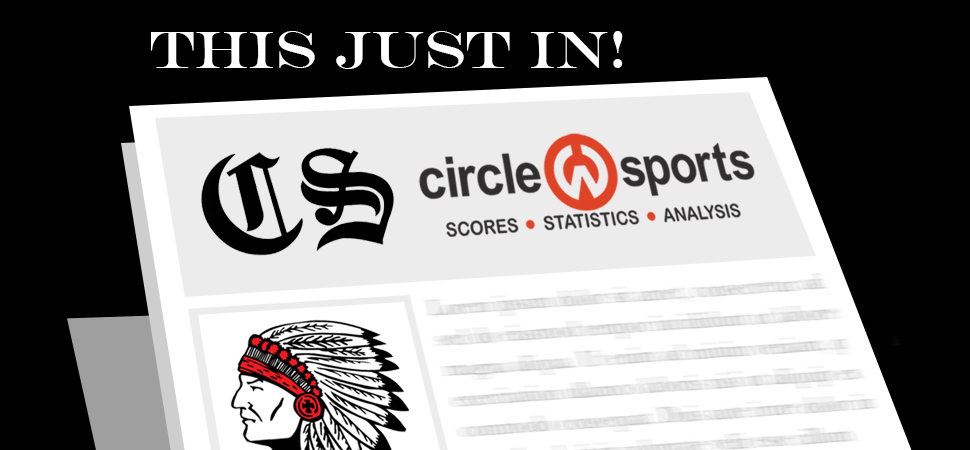 Lady Warriors Open Season At Liberty Tournament
By: Chris Manning | December 6, 2022
Canton dropped their season opener to North Penn-Liberty, 44-34, during the opening round of the Liberty Tournament.
Emmie Tymeson and Molly Ward had 10 points each to lead the Warriors, while Carolyn Thoren scored eight. Kendall Kitchen chipped in with six points.
Canton used a 23-10 first half to eventually to pull away from Montgomery, 43-27, during the Liberty Tournament consolation game.
Kendall Kitchen led Canton with 18 points, while Carolyn Thoren netted eight. Molly Ward scored six, Emmie Tymeson and Sara Davy had four points apiece, with Jazmyn Hickok netting three.