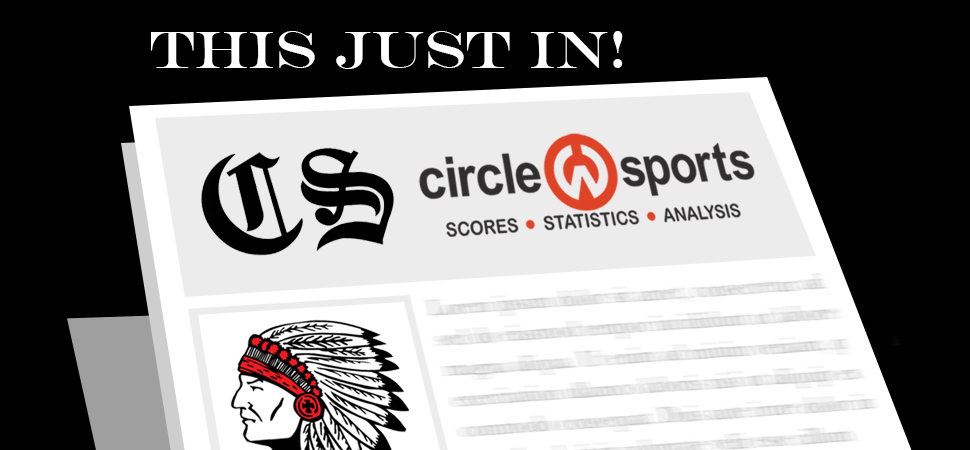 Lady Warriors plate 8 runs in the 4th to beat Towanda
By: Chris Manning | April 25, 2022
Canton softball used six runs in the third, and eight in the fourth to pull away and beat Towanda 16-2 in five innings, during NTL action.
Sara Saar (2-for-3) and Mae Kiner each had a double with 2-RBI, and two runs scored, while Taryn Acla (2-for-4) had 3-RBI with two runs scored.
Molly Ward (2-for-3) had 2-RBI with two runs scored, Keri Wesneski (1-for-3) had a double with two runs, Emmi Ward (1-for-4) knocked in two runs, while scoring one, Rylin Graham (1-for-2) scored two runs, and had 2-RBI, with Madison Hulbert and Alexis Baldwin both scoring twice.
Wesneski got the win, striking out one with one walk, six hits, and two runs, one of which was earned.