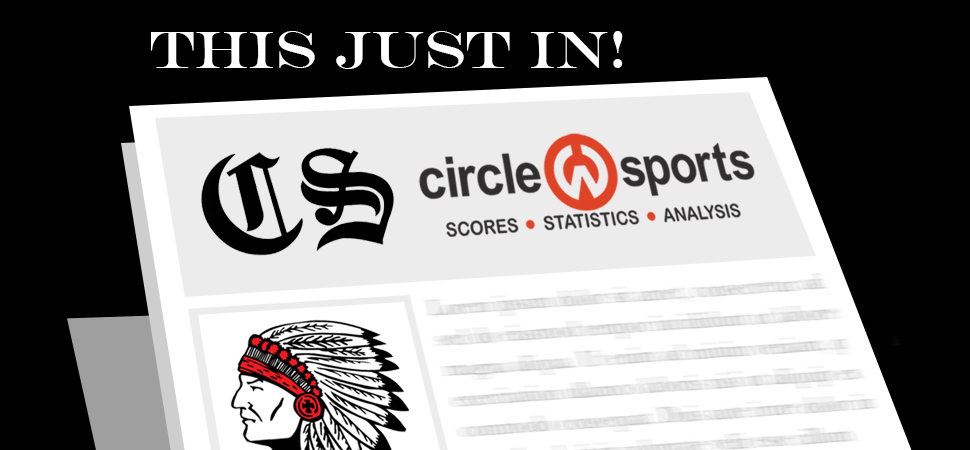 Lady Warriors rally past CV, 45-42
By: Chris Manning | February 12, 2022
Canton got 10 points off the bench from Sammy Brackman, eight of them in the fourth quarter, as they rallied past CV 45-42 during NTL Division-II girls' basketball action.
Kendall Kitchen led the Warriors with 15 points to go with eight boards, while Molly Ward had nine points, 13 rebounds, six steals, and two assists.
Jazmyn Hickok netted three points to go with six boards, three assists, and three steals, while Carolyn Thoren and Emme Tymeson had three points each. Thoren also had three boards and two assists.