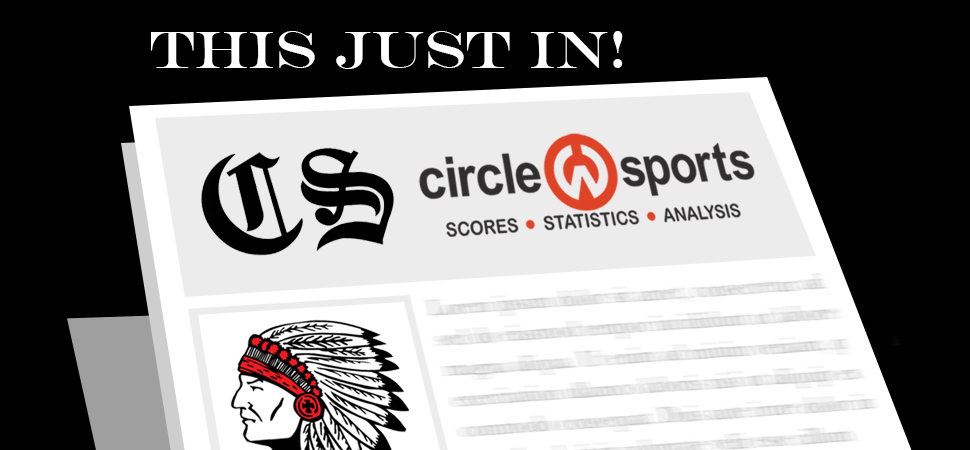 Lady Warriors rally to beat Liberty, 9-4
By: Chris Manning | April 25, 2022
Canton rallied from a 4-0 deficit with a 7-run third inning en route to a 9-4 win over NP-Liberty during NTL softball action.
Molly Ward (1-for-4) had a solo home run, as Emmi Ward (1-for-4) and Keri Wesneski (1-for-3) both had triples. They each had a run scored, and an RBI.
Rylin Graham (1-for-2) scored a run, and drove two in, as Alexis Baldwin (1-for-3) also scored a run, and had an RBI.
Taryn Acla scored twice, Madison Hulbert scored once, and Sara Saar scored a run, while knocking one in.
Wesneski got the win in the circle, striking out four, with two walks, three hits, and four runs, two of which were earned.