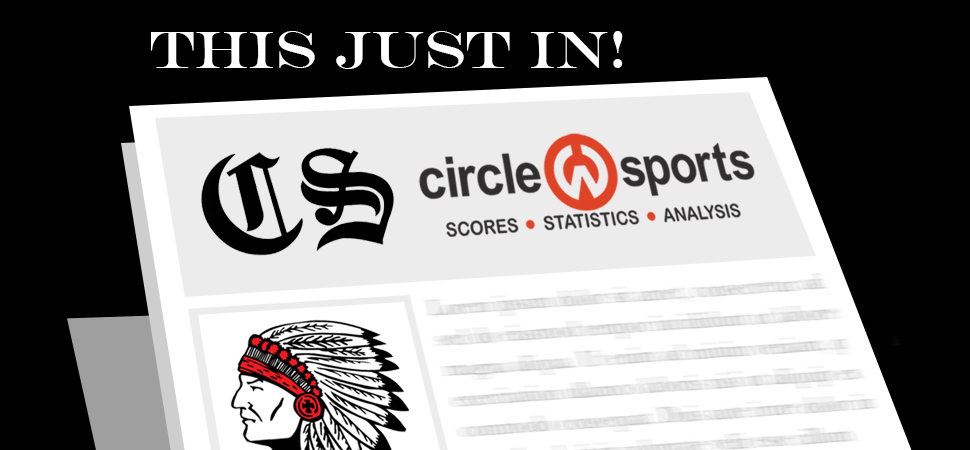 Lady Warriors Top Galeton, 3-1
By: Chris Manning | October 17, 2022
Canton volleyball rebounded from a tough week to beat Galeton 3-1 during non-league action.
The Warriors won the first two sets 25-14, 25-18, but the Tigers took the third 25-23. Canton would hang on to beat Galeton 25-20 in the fourth set.
Aislyn Williams had nine points, one ace, three kills, 14 digs, and one block, as Jillaney Hartford had 18 points, four aces, five kills, two digs, and four blocks.
Keri Wesneski finished with 20 points, three aces, 12 kills, one assist, and seven digs, as Kendall Kitchen had seven points, two aces, one kill, 13 digs, and one assist.
Marissa Ostrander added 10 points, three aces, three assists, and 12 digs, while Madison Hulbert had 10 points, four aces, and two digs. Chelsea Lehman added four kills, and Tara Gilbert finished with three kills, and two digs.