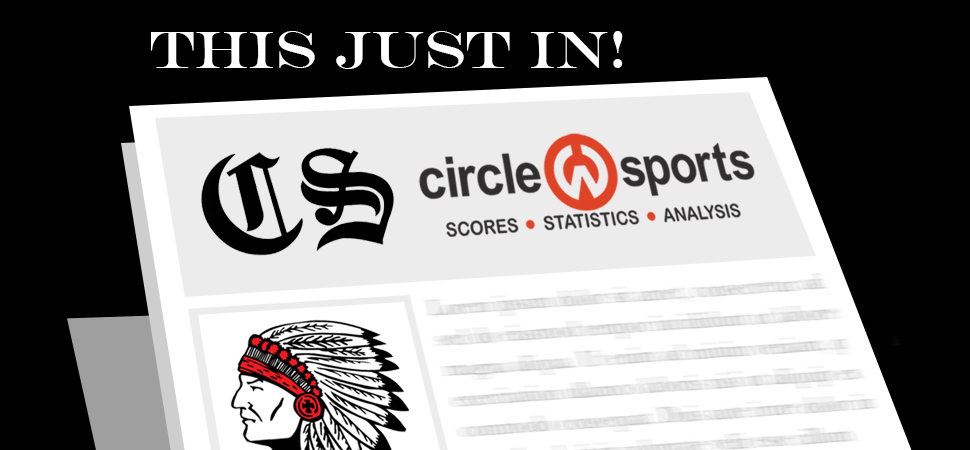 Lady Warriors top Montgomery
By: Chris Manning | January 23, 2022
Despite missing starting guard Aislyn Williams, Canton was able to beat Montgomery 36-17 in non-league girls' basketball action.
A 12-0 second quarter in favor of the Warriors was key to pulling away.
Kendall Kitchen had 13 points, four rebounds, and four assists in the win, while Emme Tymeson finished with seven points, four boards, two assists, and two steals.
Carolyn Thoren added seven points, seven boards, two steals, and three blocks, with Jazmyn Hickok netting five points to go with two steals.
Molly Ward scored two points with 11 boards, and four steals, as Sammy Brackman chipped in with two points.