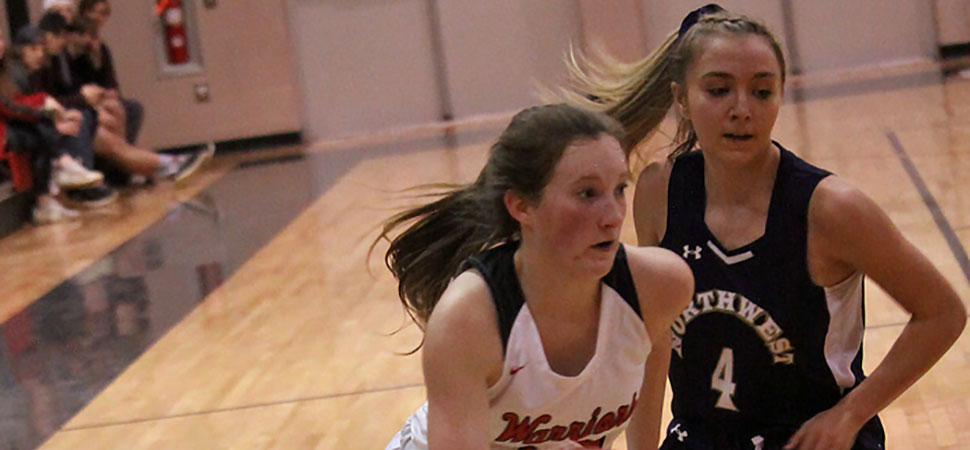 Lady Warriors top Northwest Area in D4 prelims
By: Chris Manning | February 22, 2022
The Canton girls' basketball team won their first playoff hoops game in 20 years, beating Northwest 37-28 during the preliminary District IV, Class AA contest.
The Warriors were down 25-24 after three quarters, but out scored Northwest 13-3 in the final frame to get the win.
Kendall Kitchen had 11 points, six assists, and two steals in the victory, as Molly Ward finished with eight points, 11 boards, two steals, and two assists.
Emme Tymeson netted six points to go with three assists, while Carolyn Thoren had five points. Jazmyn Hickok chipped in with four points, three rebounds, and two assists, while Sammie Brackman had three points.