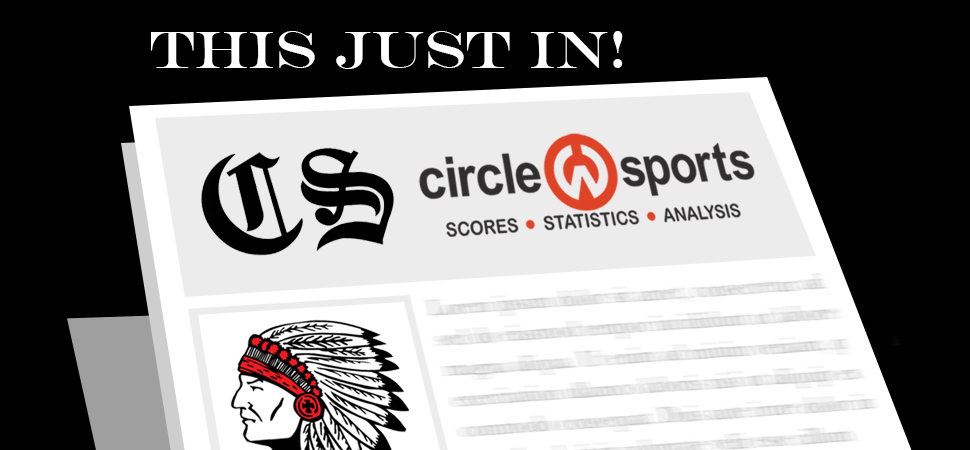 Lady Warriors top Sayre, 41-9
By: Chris Manning | February 4, 2022
Canton rolled to a 41-9 win over Sayre in NTL girls' basketball action.
Kendall Kitchen had 14 points, four rebounds, four assists, and three steals in the win for the Warriors, as Carolyn Thoren added 10 points, and two blocks.
Molly Ward finished with six points, 10 boards, four assists, and four steals, with Sammy Brackman getting five points and five steals.
Natalie Kapichok chipped in with four points, as Jazmyn Hickok notched two.