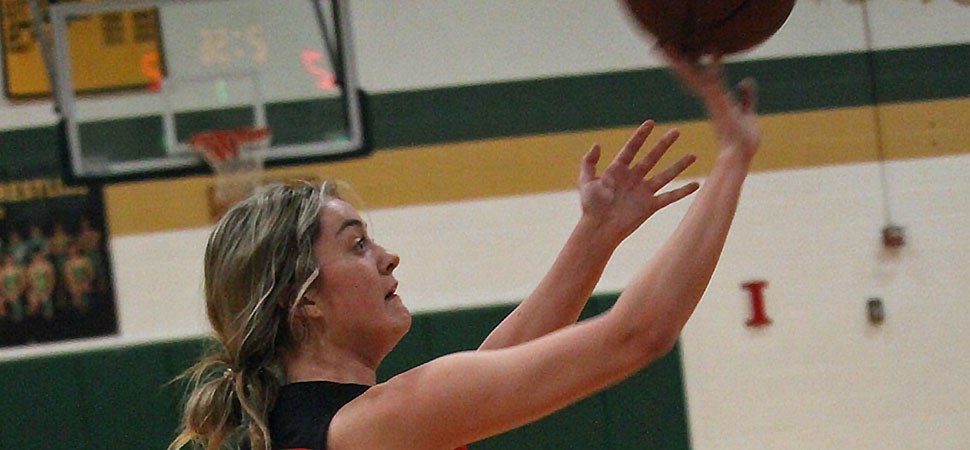 Last second layup pushes Canton past Wyalusing
By: Chris Manning | January 29, 2022 / Photo: Chris Manning
Canton used a Carolyn Thoren lay-up with nine seconds to play to beat Wyalusing 32-31 in NTL girls' basketball action.
Kendall Kitchen led the Warriors with 12 points and three boards, as Emme Tymeson had eight points. Thoren finished with six points, four rebounds, and two blocks.
Aislyn Williams added four points, Jazmyn Hickok netted four, and Molly Ward grabbed 10 rebounds.