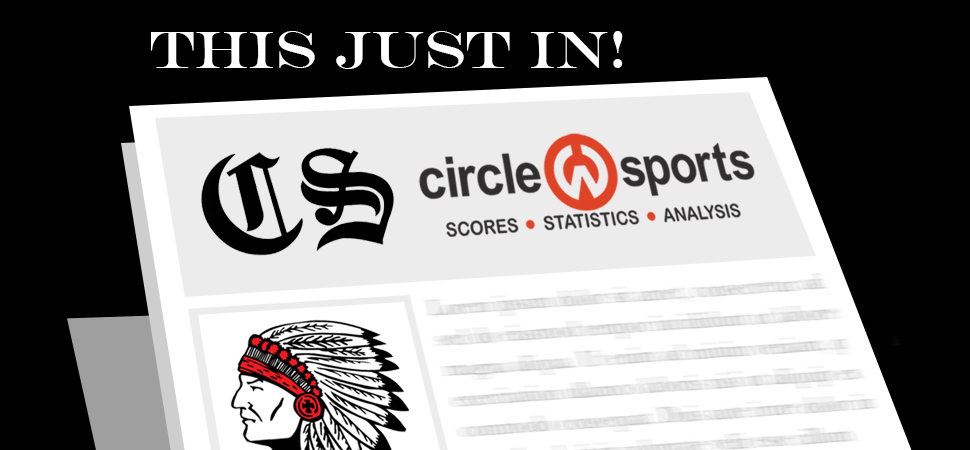 Late Kitchen three pushes Canton ahead of Williamson
By: Chris Manning | February 15, 2022
A go ahead 3-pointer from Kendall Kitchen, followed by a Molly Ward put back, helped Canton edge Williamson 35-32 in overtime during NTL Division-II girls' basketball action.
Kitchen had 15 points and two assists for Canton, as Molly Ward finished with six points, 18 rebounds, and three assists.
Emme Tymeson had five points, and five boards, with Carolyn Thoren getting four points.
Sammy Brackman finished with three points, as Jazmyn Hickok had two points to go with seven boards, and two assists. Alexis Baldwin chipped in with two assists.