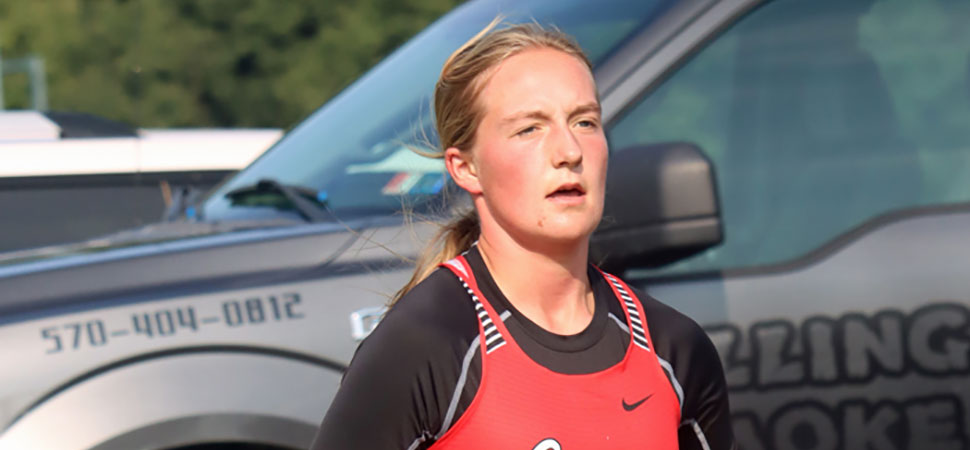 McRoberts paces Warriors XC teams at Lasagna Invite
By: Chris Manning | September 19, 2022 / Photo: Chris Manning
Camille McRoberts took fourth place to lead Canton at the Lasagna Invitational.
McRoberts ran 21:51 to finish in the top five in the girls' race, while Kali Wesneski (25:54.1) was 25th, and Carolyn Thoren (33:52.7) came in 43rd.
Canton took seventh in the boys' race with 190 points.
Brayden Vroman (21:34) was 31st, while Lawrence Halbfoerster (22:21.1) came in 41st.
Simon Wile (23:01.7) took 46th, Joshua Hess (23:26.4) finished 47th, and Hunter Brackman (24:04) took 49th.
In the junior high boys' race Manuel Halbfoerster (12:52.2) was 19th, and Landon Lake (13:27.7) came in 26th.