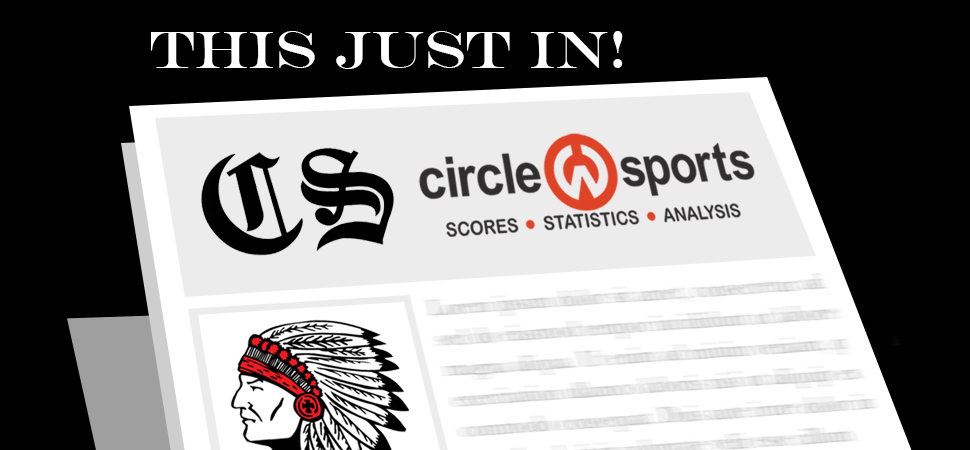 Sayre shuts out Canton, 11-0
By: Chris Manning | April 29, 2022
Canton fell to Sayre 11-0 in five innings during NTL baseball action.
The Warriors managed just one hit, with Michael Beers (1-for-1) getting a single agains the NTL Division-II leaders.
Paul Inman started, and takes the loss, going three innings to strikeout one with four walks, eight hits, and 11 runs, seven of which were earned.
Cohen Landis went the final two innings, striking out two with two walks, and one hit, allowing no runs.