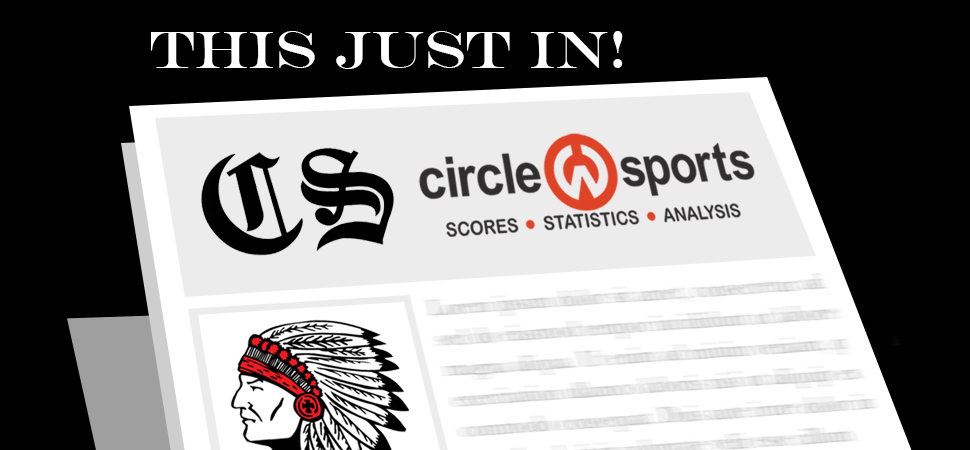 Warriors 10-run Black Knights, 12-2
By: Chris Manning | April 22, 2022
Canton baseball used a 9-run fifth inning to beat Towanda, 12-2 in six innings, during NTL action.
The game was tied 2-2 until that big inning, with Canton then scoring the game clinching run in the bottom of the sixth.
Gavin Morse (3-for-4) and Holden Ward (3-for-5) both led the Warriors at the plate. Ward had a double, a run scored, and 3-RBI, while Morse scored twice, and knocked in one run.
Weston Bellows (2-for-3) had 2-RBI, with two runs scored, with Cooper Kitchen (1-for-3) getting a double with two runs, and an RBI.
Mason Harold (1-for-2) also had a double, with 2-RBI, as Brenen Taylor (1-for-4) scored a run, and knocked one in. Cohen Landis (1-for-3) also had a hit, with Paul Inman and Hayden Ward scoring two runs each.
Holden Ward went the first three innings, striking out four with one walk, three hits, and two unearned runs.
Hayden Ward came on in relief to get the win, going two innings to strikeout five, with two walks, and one hit.
Morse went the final inning, striking out one.