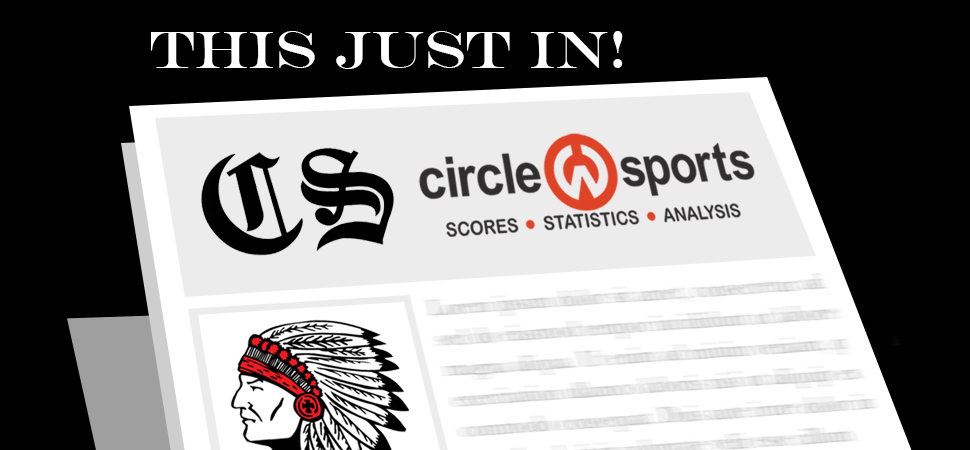 Warriors Blank Panthers, 53-0
By: Chris Manning | September 2, 2022
Canton scored 35 first quarter points en route to a 53-0 win over North Penn-Mansfield during NTL football.
The Warriors rushed for 307 years, as Michael Davis had four carries for 102 yards with a touchdown, Riley Parker carried the ball six times for 59 yards and two scores, and Holden Ward had four carries for 57 yards. Hudson Ward and Weston Bellows also had rushing touchdowns.
Through the air Bailey Ferguson was 2-for-2 for 43 yards and a score, while Austin Allen went 5-for-6 for 63 yards with an interception. Hayden Ward had four catches for 69 yards and a touchdown.
Canton kicked off the scoring as Hayden Ward caught a 40-yard pass from Ferguson. Ferguson added the point after, and Canton led 7-0 with 8:03 left in the first quarter.
Bellows then followed with a 66-yard punt return for a score. Ferguson's point after was good, and Canton led 14-0 with 6:03 on the clock.
Parker then had a 19-yard touchdown run with 2:46 left. Ferguson's kick made it 21-0.
Hudson Ward then had a 2-yard run with 28 seconds left. After Ferguson's point after it was 28-0.
The final score of the first quarter came on a Bellows 2-yard run with 19.6 seconds to play. Ferguson's kick was good for the 35-0 lead.
Parker then had a 30-yard scoring run in the second quarter. Ferguson's kick made it 42-0 with 4:41 left in the half.
Ferguson notched a 30-yard field goal with 7:44 left in the third quarter, and then Davis had an 82-yard rushing touchdown in the fourth for the final score. Bellows caught an Allen pass for the 2-point conversion.