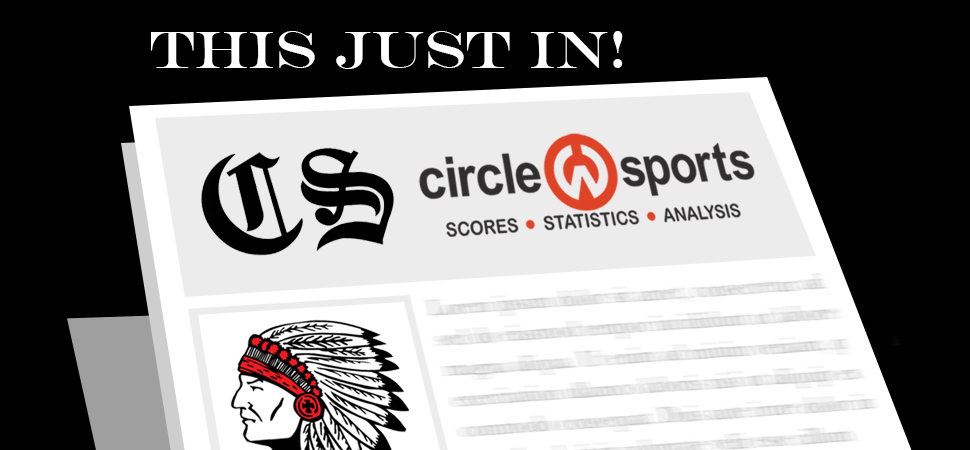 Warriors defeat Williamson, 7-3
By: Chris Manning | May 11, 2022
Canton used a pair of 3-run innings to down Williamson 7-3 during NTL baseball action.
Cooper Kitchen (3-for-4) had two runs scored, and an RBI, for the Warriors, while Holden Ward (2-for-3), and Gavin Morse (2-for-4) also had multi-hit games. Ward scored twice, while Morse finished with 4-RBI.
Weston Bellows (1-for-4) scored twice, and drove in two runs, while Leo Karpinski also scored.
Kitchen started, and got the win, going four innings to strikeout four with one walk, four hits, and two runs, none earned.
Ward went the final three innings, with two strikeouts, two hits, and one unearned run.