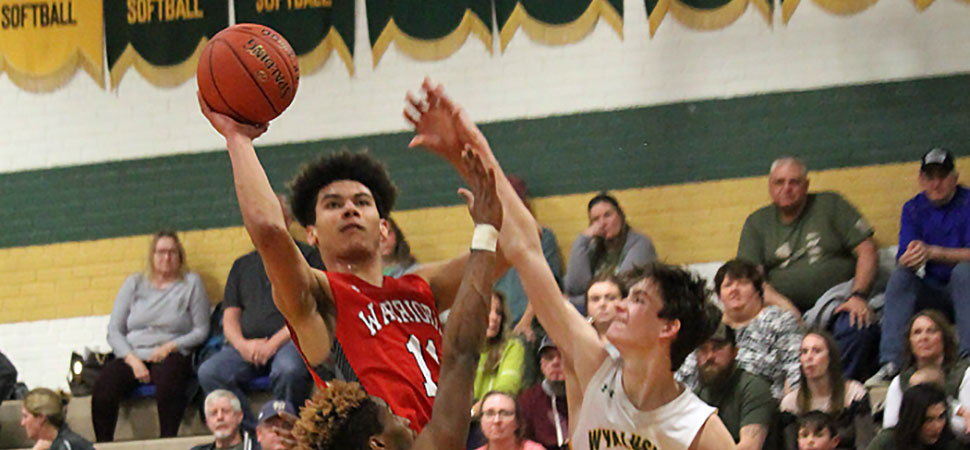 Warriors drop close game to Rams
By: Chris Manning | February 10, 2022 / Photo: Chris Manning
WYALUSING — Isaiah Niemczyk scored 31 points, but Canton couldn't get anyone else going in their 54-46 loss to Wyalusing during NTL Division-II boys' basketball action.
The game was tied 25-25 at the half, but the Rams took a 6-point lead into the fourth, and held the Warriors at bay from there.
Caiden Williams added nine points, as Weston Bellows scored five, and Conner Foust chipped in with one.