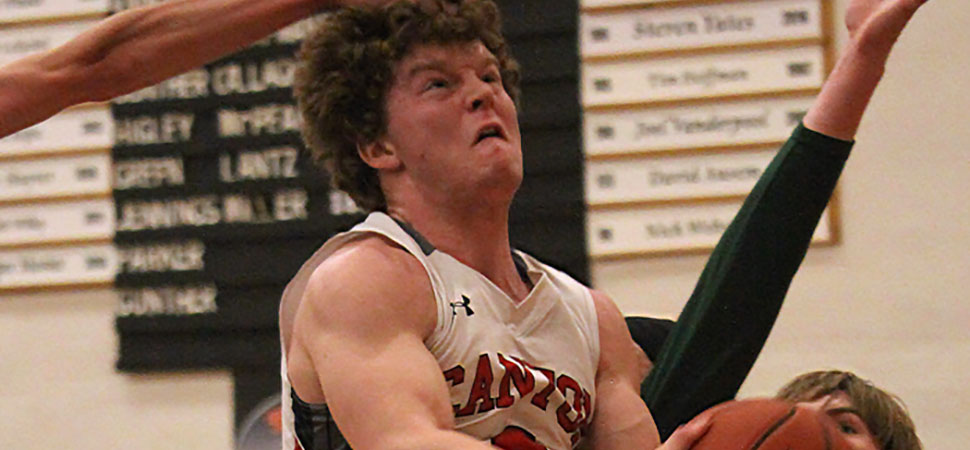 Warriors fall to Wyalusing in D4 semi-finals
By: Chris Manning | February 27, 2022 / Photo: Chris Manning
TOWANDA — Canton fell to Wyalusing, 54-44, during District IV, Class AA boys' basketball semi-final action.
The Warriors played tough defensively in the first half, holding the Rams to 20 points, but still found themselves down 20-14.
In the second half Canton was able to generate some more offense, scoring 30 points, but so did Wyalusing, as they amassed 34 to pick up the win.
Weston Bellows led Canton with 14 points, while Isaiah Niemczyk and Caiden Williams had 11 points each. Cooper Kitchen scored four, with Conner Foust and Kyle Kapichok getting two points apiece to round things out.