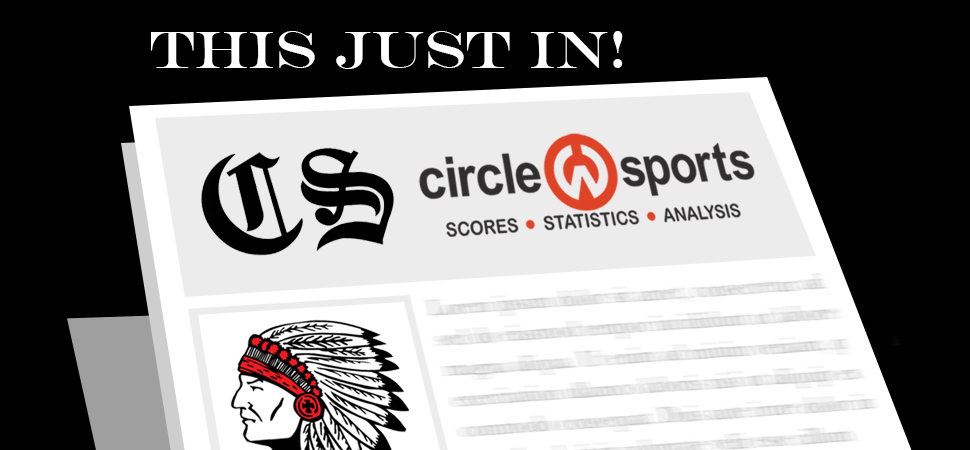 Warriors finish 3rd against Athens, Troy
By: Chris Manning | April 27, 2022
The Canton Warriors brought home a pair of third place finishes during NTL track and field tri-meet action.
The Warrior boys had 45 points, as Athens won with 80, and Troy took second with 63. The Lady Warriors had 28 points, as Athens (98) won, followed by Troy (60).
On the boys' side Canton swept the discus with Kyle Kapichok (114-feet, 10-inches), Anthony Asbury (104-feet, 3-inches), and Caiden Williams (102-feet, 1-inch).
They also swept the javelin with Kapichok (117-feet, 11-inches), Mason Shultz (105-feet, 10-inches), and Asbury (105-feet, 9-inches).
Williams won the high jump (5-feet, 8-inches), and took second in the shot put (42-feet, 10-inches).
Isaiah Niemczyk (18-feet, 9-inches) was second in the long jump, with Williams (17-feet, 10-inches) third. Niemczyk (38-feet, 6-inches) was also second in the triple jump.
Niemczyk did win the 400 in 54.74, while Ben Fitch (5:31.9) took third in the 1600. Canton's 4x400 relay was third 4:13.30.
On the girls' side Camille McRoberts won the 800 (2:31.1), and was third in the 1600 in 5:31.30.
Megan Eagleberger (13.84) and Laci Niemczyk (14.44) were second and third in the 100, while Niemczyk (30.44) and Eagleberger (31.04) were second and third in the 200. Niemczyk (1:10.94) was third in the 400.
Canton's 4x400 relay won in 4:41.4, while their 4x100 relay was third in 1:01.14.