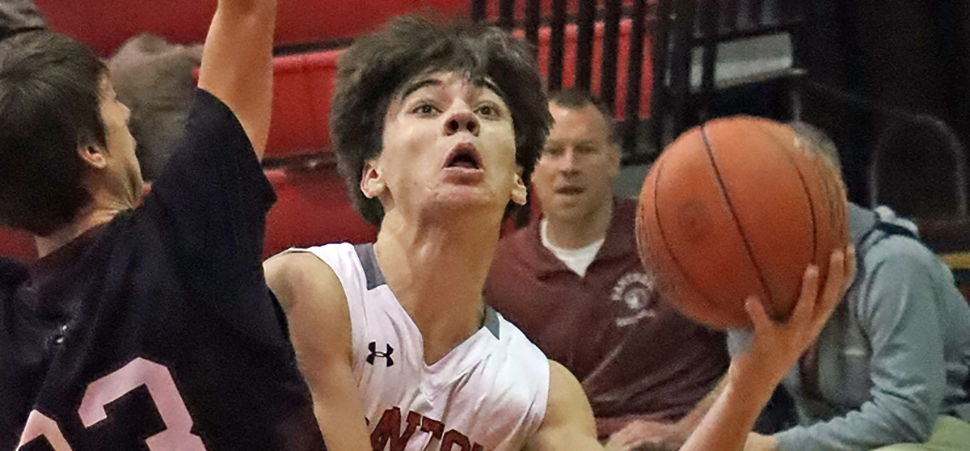 Warriors Outlast NEB, 50-40
By: Chris Manning | December 31, 2022 / Photo: Chris Manning
Ben Fitch had 19 points, six boards, and two steals as Canton held on to beat NEB, 50-40, during NTL Division-II boys' basketball action.
Weston Bellows finished with nine points, 10 boards, and four steals, as Talin Williams notched seven points, and six boards.
Austin Allen added six points, with Kyle Kapichok getting five points, 11 rebounds, and three blocks. Wesley Castle rounded out all scorers with four points.