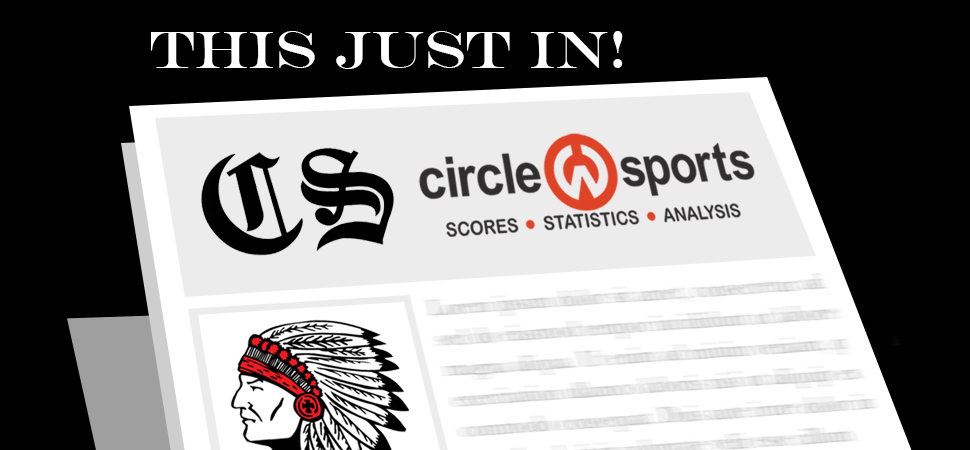 Warriors Place 30th at Trojan Wars
By: Chris Manning | December 31, 2022
Canton had two medalists at Trojan Wars this past week.
Riley Parker (189) took fifth place, while Hudson Ward (145) came away with sixth.
Parker went 6-2 during the tournament, winning his fifth place bout with a fall. Ward finished 5-3 for the tournament, and lost 5-3 in the fifth place match.