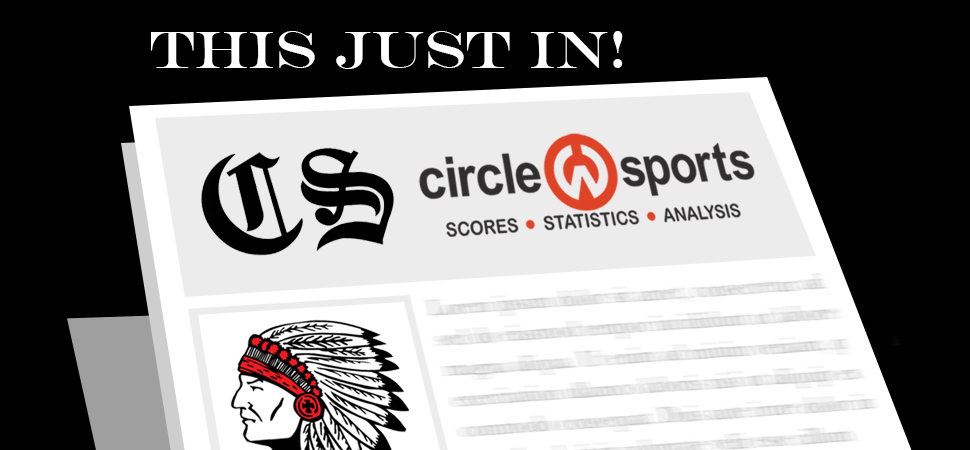 Warriors rally past Troy in 8 innings
By: Chris Manning | May 13, 2022
Gavin Morse drove in Cooper Kitchen for the winning run, as Canton rallied to beat Troy 6-5 in eight innings during NTL baseball.
Troy had leads of 3-1 and 5-3, before Canton scored two in the seventh to knot things up.
Weston Bellows (2-for-4) had a double, with a run scored, and an RBI, while Holden Ward (2-for-4) scored twice.
Kitchen (1-for-5), scored a run, as Mason Harold (1-for-4) had 2-RBI. Michael Beers and Cohen Landis each scored, as well.
Holden Ward got the start, but only went 2 1/3-innings for the no decision. He struck out two, with two walks, three hits, and three runs, with two earned.
Kitchen went the final 5 2/3-innings to get the win, striking out three with two hits, no walks, and two unearned runs.