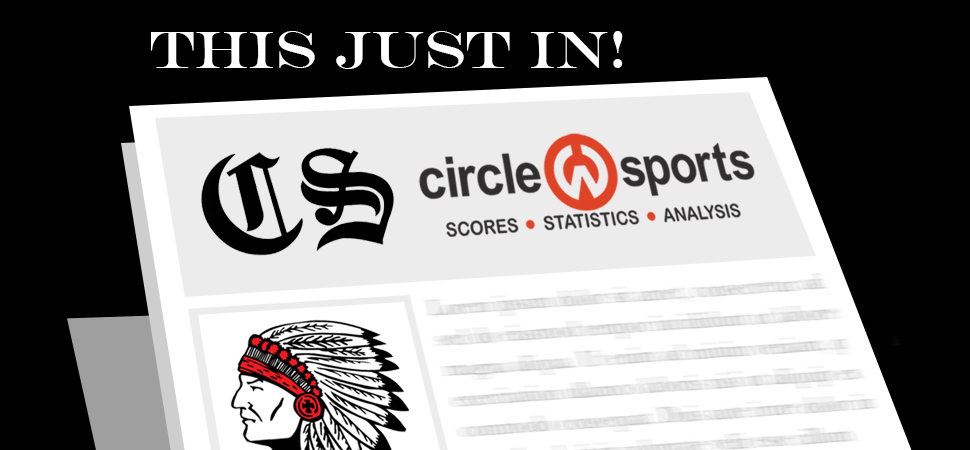 Warriors roll past Sullivan County, 13-4
By: Chris Manning | May 7, 2022
Canton jumped out to a 9-3 lead in the first three innings en route to a 13-4 win over Sullivan County during non-league baseball action.
Weston Bellows (1-for-2) and Cohen Landis (1-for-4) both had doubles, with Bellows knocking in three runs while scoring twice, as Landis also scored.
Cooper Kitchen (1-for-1) walked three times, scored three times, and drove in two runs, while Mason Harold (1-for-2) scored three times, as well.
Holden Ward (1-for-4) scored a run, and had an RBI, Gavin Morse (1-for-2) knocked in two runs, Zack Colton (1-for-2) scored a run, Leo Karpinski (1-for-1) had an RBI, and Jason Mahosky (1-for-2) had 2-RBI with a run scored.
Morse went the first five innings to get the win, striking out three with three walks, six hits, and four runs, one of which was earned.
Bellows went the final two innings, striking out two with one walk, two hits, and no runs.