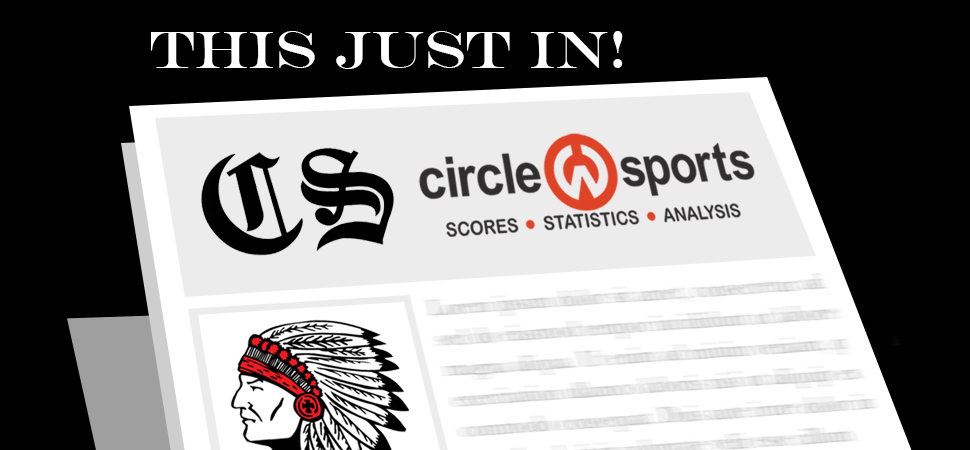 Warriors Run at Bear Mountain Invitational
By: Chris Manning | September 4, 2022
LOCK HAVEN — Camille McRoberts paced the Canton girls' cross-country team to a 13th place finish at the Bear Mountain Invitational Saturday.
The Warriors scored 332 points, as McRoberts (22:01.1) was 24th overall, while Laci Niemczyk (27.13.7) came in 85th. Emmie Tymeson (27:47.9) was 91st, Kali Wesneski (28:12.3) took 95th, and Carolyn Thoren (34:14.4) finished 121st.
The Canton boys took 17th with 505 points, with Brayden Vroman (21:44.3) taking 117th to lead the Warriors, while Lawrence Halbfoerster (22:14.9) took 128th. Hunter Huffman (23:40.3) came in 152nd, Simon Wile (23:59.70) was 158th, and Josh Hess (24:40.7) took 166th.