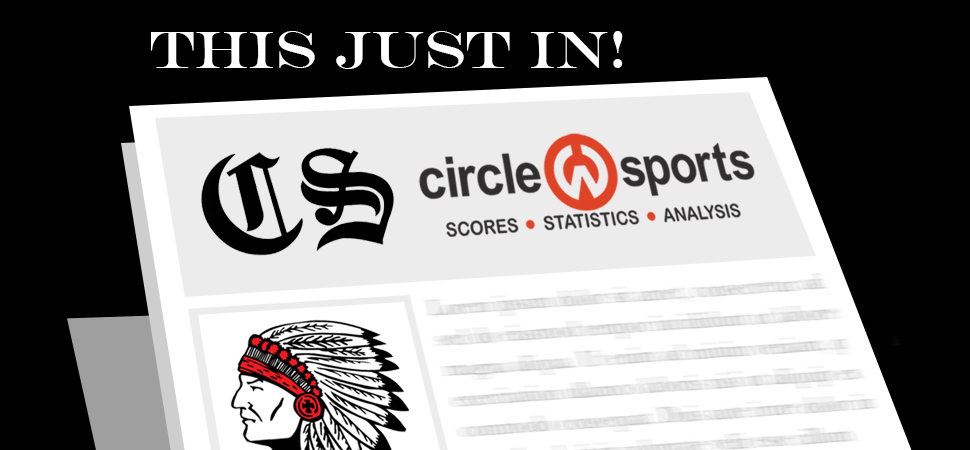 Warriors score 51-21 NTL wrestling win over Athens
By: Chris Manning | January 12, 2022
Canton picked up a big 51-21 win over Athens during NTL wrestling action.
Hayden Ward (152) opened the match with an 18 second fall, then after Athens tied it the Warriors rattled off five falls and a forfeit to pull away.
Brenen Taylor (172), Riley Parker (189), Conner Davis (215), Mason Nelson (285), and Lyle Vermilya (106) had falls, with Cohen Landis getting a forfeit.
Also for the Warriors, Brayden Wesneski (132) scored a 10-7 decision over Gavin McGrath, while Bailey Ferguson (145) picked up a fall.