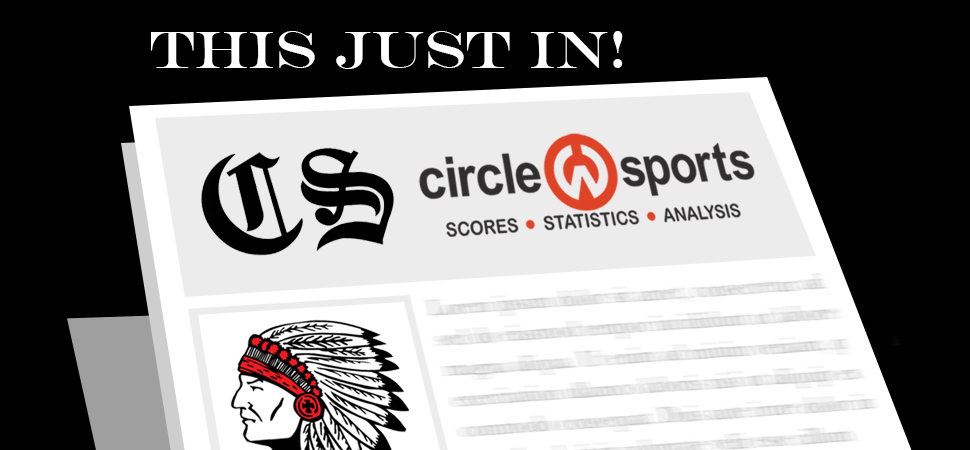 Wyalusing bests Canton, 10-7
By: Chris Manning | April 27, 2022
In a back and forth contest Canton fell to Wyalusing 10-7 in NTL softball action.
The Rams led 3-0 after the first, but Canton would cut it to 3-2. They would take a 6-4 lead at one point, but a 5-run fifth from Wyalusing put them up 9-6, and they never relinquished it.
Taryn Acla (3-for-4) had a double, triple, a run scored, and an RBI to lead the Warriors, with Mae Kinner (2-for-2) getting a double with a run scored.
Keri Wesneski (1-for-4) hit a homer, while Madison Hulbert and Emmi Ward both crossed home. Hulbert, and Rylin Graham each had an RBI.
Wesneski scored the loss, striking out seven while allowing three walks, nine hits, and 10 runs.