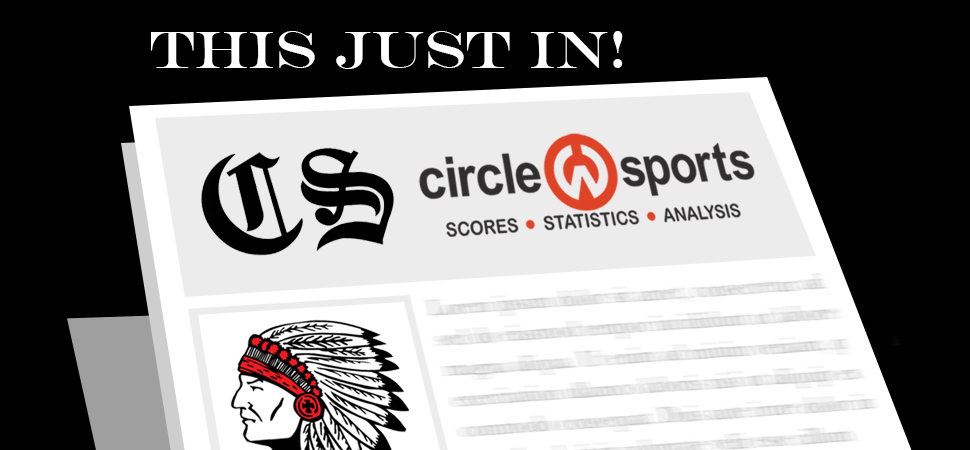 Big Second Half Leads Warriors Past CV
By: Chris Manning | February 5, 2023
Canton out scored CV by 20 points in the second and third quarters to pull out a 48-29 NTL Division-II boys' basketball win.
Kyle Kapichok had 26 points on 11-for-16 shooting to go with eight boards, and three blocks in the victory for Canton, while Weston Bellows added eight points, four assists, and five steals.
Ben Fitch finished in with five points and two steals, as Hunter Brackman had three points and five rebounds. Austin Allen and Quincy Wesneski had two points apiece, with Allen also getting two steals.
Wesley Castle chipped in with one point, and four steals, as Kevin Fleming rounded out the scorers with a point.