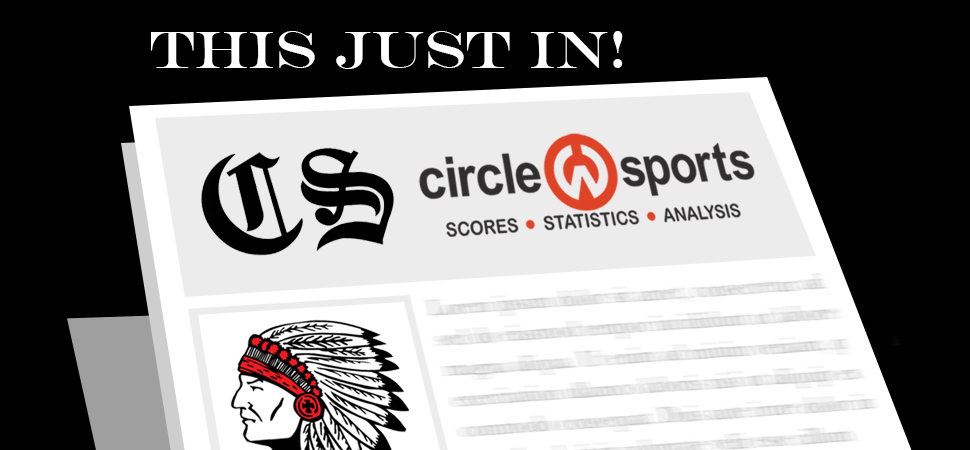 Canton Cruises Past Montgomery, 56-25 in Regular Season Finale
By: Chris Manning | February 15, 2023
In their regular season finale Canton routed Montgomery, 56-25, during NTL boys basketball action.
Kyle Kapichok had 14 points on 6-for-10 shooting to go with five boards, while Weston Bellows added 11 points on 5-for-10 shooting with five assists and two blocks.
Hunter Brackman added nine points and four rebounds, as Austin Allen finished with eight points and five boards.
Lance Route and Ben Fitch had five points each, with Fitch nabbing 11 boards and Route handing out three assists. Brayden Vroman rounded things out with four points.