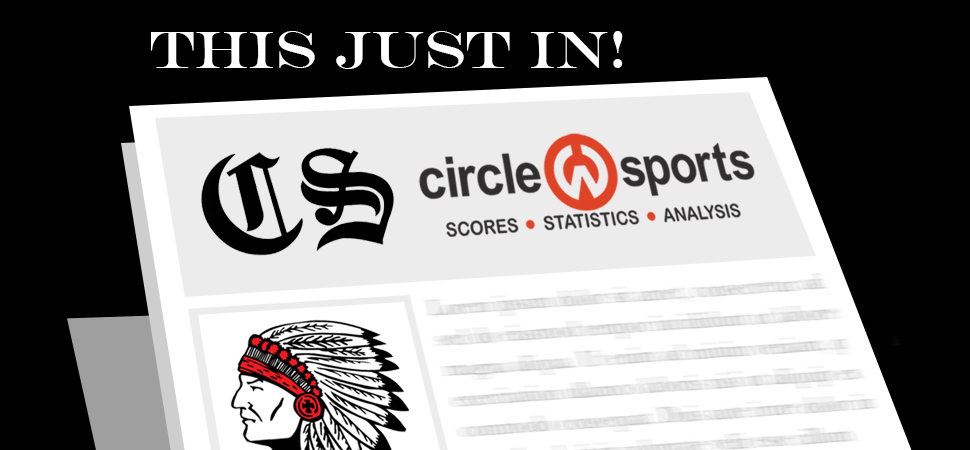 Canton Walks Off To 8-7 Win Over Sayre
By: Chris Manning | April 4, 2023
Holden Ward scored on an error off the bat of Hudson Ward to lead Canton past Sayre, 8-7, in a walk-off NTL Division-II baseball win.
Weston Bellows (2-for-3) had a double with a run scored, while Mason Harold (2-for-3) knocked in two runs, and scored one himself.
Michael Davis (2-for-3) crossed home and drove in a run, while Hayden Ward (1-for-3) had a double with a run scored, and an RBI.
Holden Ward walked three times, scoring twice, while Michael Beers and Zack Colton each drove in a run.
Hayden Ward started, and went the first four innings for the no decision. He struck out eight while allowing three hits, four walks, and five earned runs.
Bellows pitched an inning, striking out one with one hit, while Holden Ward went the final two to get the win. He struck out two with three walks, one hit, and two earned runs.