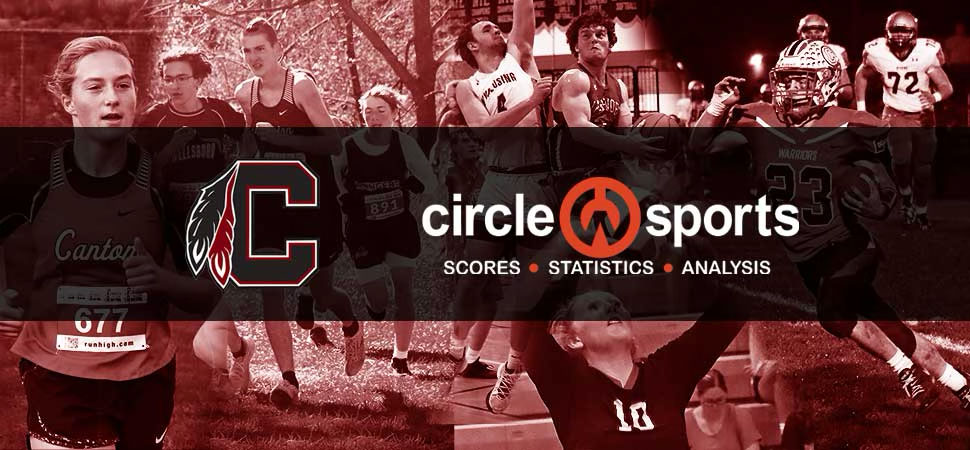 Halbfoerster Posts Top 40 Finish At NEPA Invite
By: Chris Manning | October 1, 2023
BLOOMSBURG - Canton's Lawrence Halbfoerster had a top 40 finish at the NEPA Invitational on Saturday.
The sophomore took 38th in 18:16.8 with Landon Lake (21:04) 124th and Hunter Huffman (22:32.9) 170th. Brayden Vroman (23:08.7) was 178th, Josh Hess (23:41.4) took 186th, and Lyle Vermilya (24:05.6) finished 189th.
Canton was 21st as a team, with 510 places.