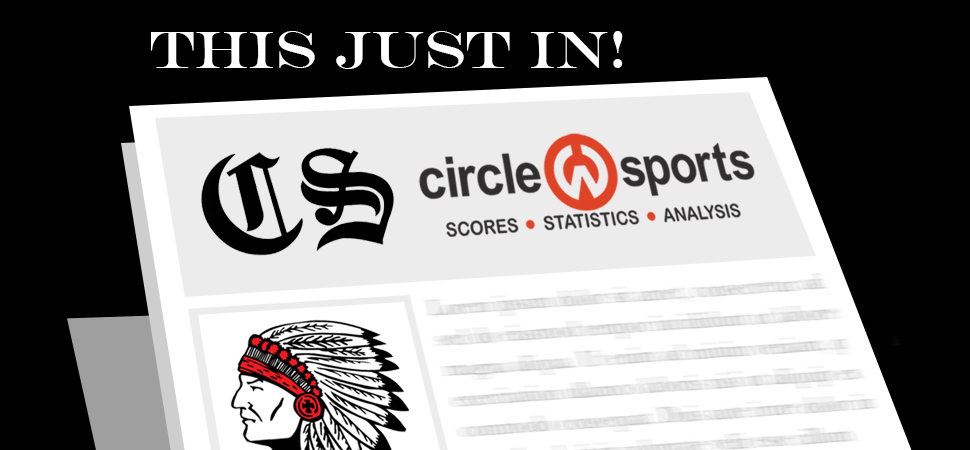 Lady Redskins Hit Buzzer-Beater To Top Canton
By: Chris Manning | January 13, 2023
A buzzer beating lay-up saw Canton fall Sayre, 29-28, during NTL Division-II girls' basketball action.
Molly Ward finished with 14 points, nine boards, and six steals for Canton, as Emmie Tymeson added 10 points and three steals.
Carolyn Thoren chipped in with three points and five boards, as Jazmyn Hickok added one point.