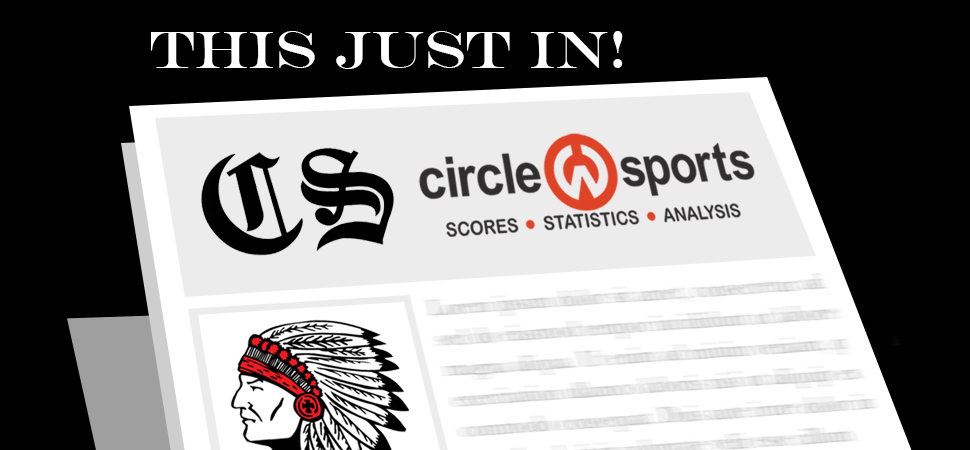 Lady Warriors Come Up Short In 4-3 Loss To CV
By: Chris Manning | May 6, 2023
Canton softball's rally came up short in a 4-3 loss to CV.
The Indians led 2-0 but Canton would tie it up at 2-2. CV would get two more in the fifth, with Canton getting one back in the seventh, but that was it.
Tara Gilbert (1-for-3) had a 2-run home run while Keri Wesneski (1-for-4) had a double with an RBI. Mae Kinner (1-for-2) had a double with a run scored, as Taryn Acla (1-for-3) had a hit, and Molly Ward scored a run.
Wesneski took the loss, striking out three with seven hits, and one walk.