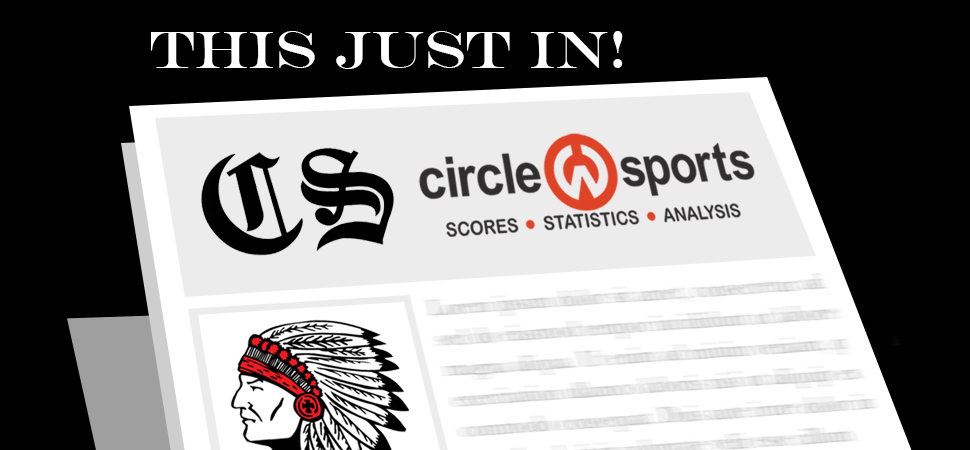 Lady Warriors Drop Tough Game To Liberty
By: Chris Manning | April 26, 2023
Canton gave North Penn-Liberty their toughest league game of the season, but fell 5-4 in NTL softball action.
Down 4-0 in the sixth, they rallied to tie it up at 4-4 before NPL got the winning run in the seventh.
Keri Wesneski (2-for-3) had a run scored for Canton while Molly Ward (1-for-4) had a double with a run scored, and an RBI.
Madison Hulbert (1-for-3) had a 2-RBI double as Taryn Acla (1-for-3) scored a run, and drove one in.
Tara Gilbert (1-for-3) crossed home as Allyson Butcher (1-for-3) and Chelsea Lehman (1-for-2) each had hits.
Wesneski took the loss, striking out five with six hits, three walks, and five runs.