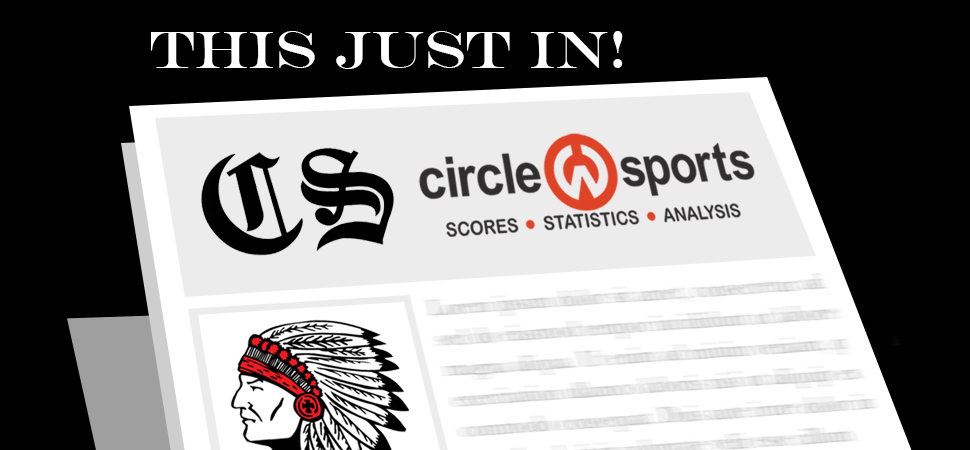 Lady Warriors Fall To CV
By: Chris Manning | January 6, 2023
Canton fell to CV, 38-34, during NTL girls' basketball action.
The Warriors were down 19-12 at the half. They rallied in the second, but couldn't complete the comeback.
Emmie Tymeson and Kendall Kitchen both had 10 points each, while Molly Ward added six points, five boards, and seven steals.
Carolyn Thoren had four points and two steals, as Jazmyn Hickok and Sammy Brackman had two points each. Hickok nabbed two steals, too.