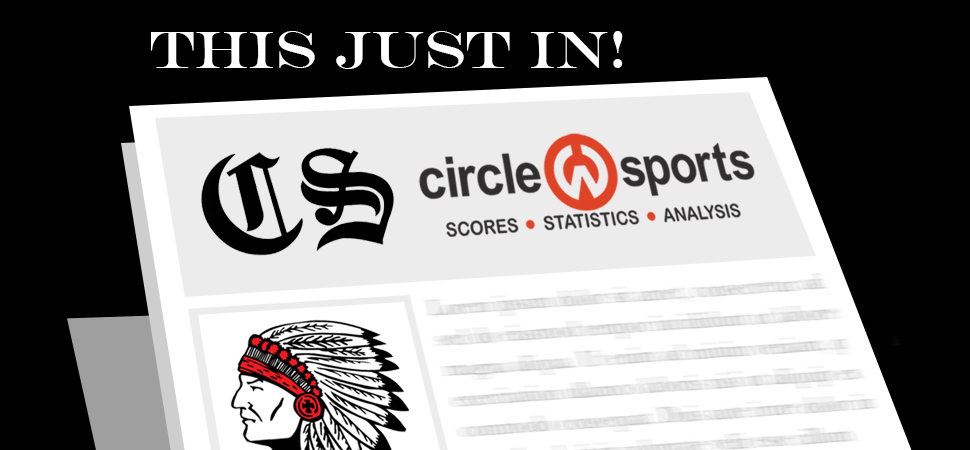 Lady Warriors Fall To Wellsboro
By: Chris Manning | January 25, 2023
Canton fell to Wellsboro, 42-33, during NTL girls' basketball action.
The Warriors led by 2-points after one, but found themselves down by 10 at the half. They weren't able to mount a comeback in the second half.
Carolyn Thoren had 15 points, four boards, and two blocks for the Warriors, while Emmie Tymeson added 13 points and five steals.
Molly Ward added three points, 13 rebounds, five assists, and three steals, with Jazmyn Hickok netting two points to go with three steals. Sara Davy chipped in with four assists.