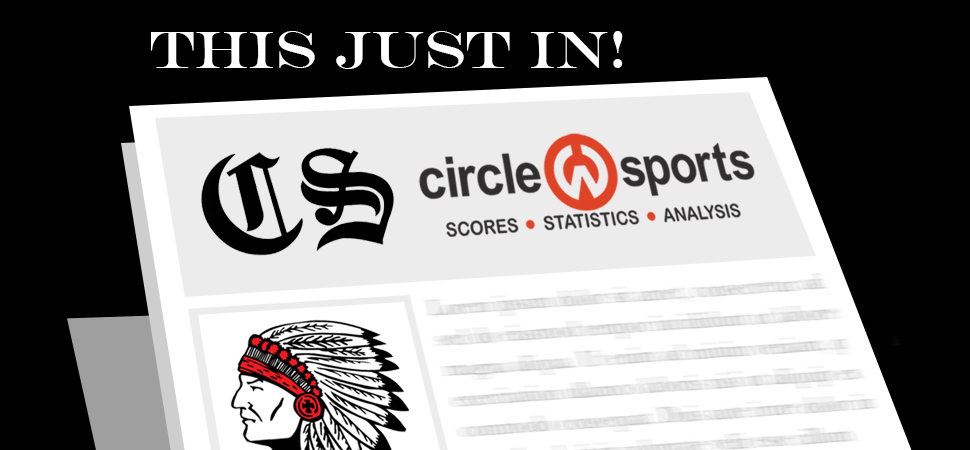 Lady Warriors Rally Past Williamson
By: Chris Manning | February 7, 2023
Canton rallied from a 36-33 deficit to beat Williamson, 47-42, during NTL girls' basketball.
Canton was down by three going into the fourth quarter when they out scored Williamson 14-6 to nab the win.
Kitchen led Canton with 17 points to go with three assists and three steals, while Carolyn Thoren netted 10 points.
Sarah Davy had six points and three assists, as Emmie Tymeson and Jazmyn Hickok had five points apiece. Tymeson also had five rebounds.
Molly Ward chipped in with four points, 16 rebounds, and six steals.