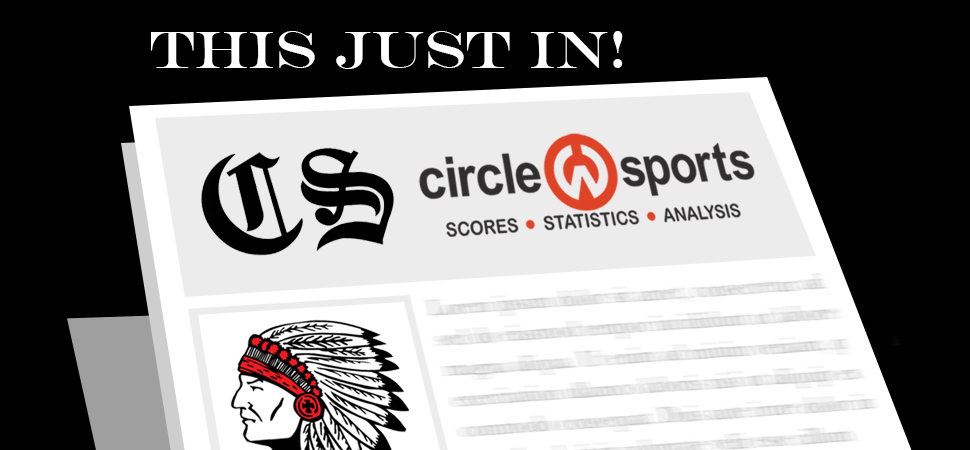 Lady Warriors Rally, Score 13 Unanswered Runs To Beat Wellsboro
By: Chris Manning | March 27, 2023
Canton overcame an early 5-2 deficit as they scored 13 unanswered runs during the second half of the game to beat Wellsboro 15-5 in six innings during NTL softball action Friday.
Both teams scored two runs in the first, with Wellsboro adding three more in the second for their three run lead. Then, in the fifth, Canton rattled off 10 to go up 12-5.
They would add three more to get the mercy rule victory.
Madison Hulbert had the big bat for the Warriors, going 3-for-4 with two runs scored, while Taryn Acla was 2-for-3 with two runs.
Keri Wesneski was 1-for-2 with two runs scored, with Rylin Graham (1-for-3), Mae Kinner (1-for-2), and Tara Gilbert (1-for-3) all crossing home.
Molly Ward walked, and scored, three times, with Allyson Butcher getting hit by a pitch and drawing a walk. Her courtesy runner, Addy Pepper, scored twice, with Tiffany Acla also crossing home.
Wesneski got the win in the circle, striking out six with six hits, four walks, and five runs.