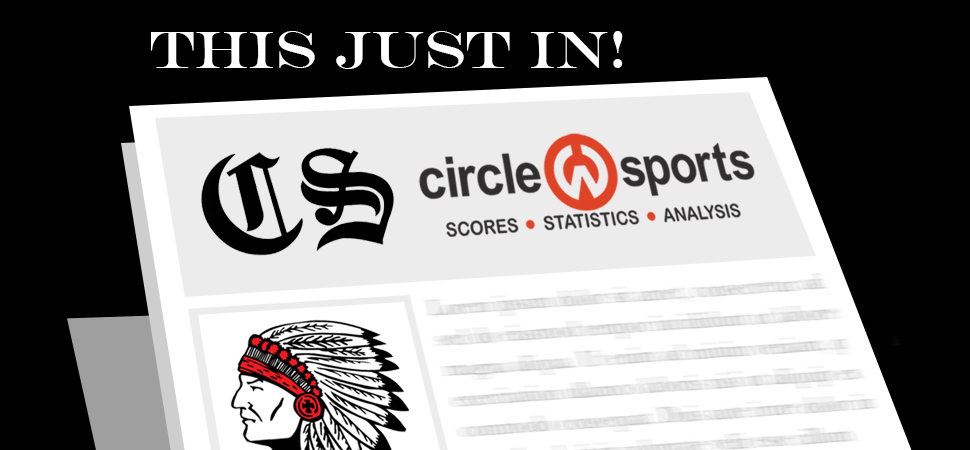 Lady Warriors Sweep Sayre
By: Chris Manning | September 13, 2023
Canton defeated Sayre 3-0 in volleyball action, winning the sets 25-18, 25-12, and 25-14.
Tara Gilbert had 14 points, six aces, six kills, one assist, and six digs, as Kendall Kitchen finished with six points, an ace, an assist, and seven digs.
Vayda Bryan had 10 points, eight assists, two digs, and an ace, with Makenna Seachrist getting nine points, five aces, and three kills.
Addi Pepper had 10 points, two aces, 10 assists, and two digs while Chelsea Lehman had three points, nine kills, and two digs.
Cailyn VanNoy had two points and three kills, while Kaylynn Pidcnoe notched two digs.