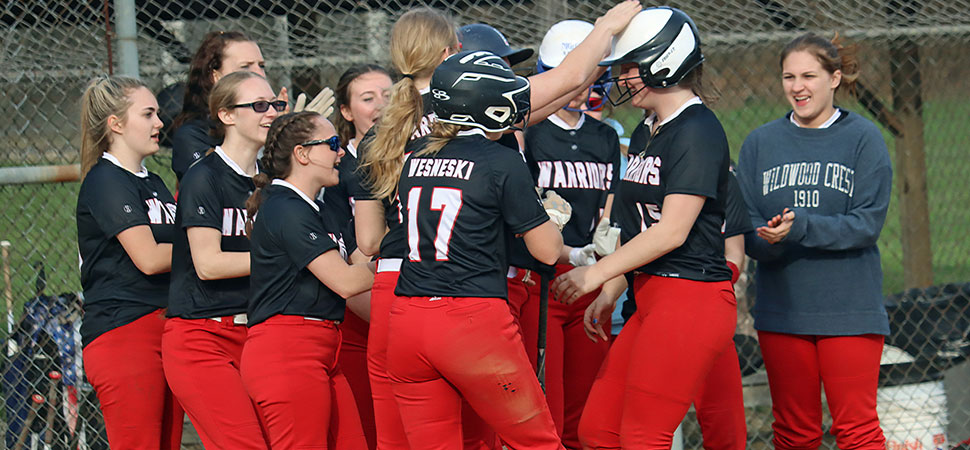 NEB Scores 7 Runs to Beat Canton, 11-5
By: Chris Manning | April 12, 2023 / Photo: Chris Manning
Canton fell 11-5 to NEB during NTL softball action.
The game was 2-2 until the Panthers broke it open with a 7-run inning.
Mae Kinner had a big day at the plate, going 2-for-2 with a home run, 2-RBI, and two runs scored.
Keri Wesneski (1-for-3) scored twice, and drove in a run, as Allyson Butcher (1-for-3), Taryn Acla (1-for-3), and Tara Gilbert (1-for-3) also had hits. Acla would score a run, while Molly Ward had an RBI.
Wesneski took the loss, striking out three with two walks, 13 hits, and 11 runs.