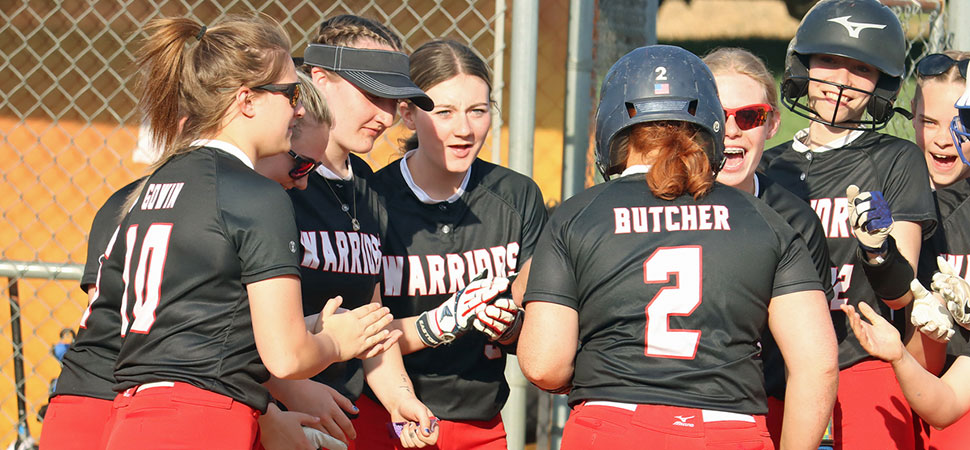 Towanda Rallies In 3rd To Down Lady Warriors
By: Chris Manning | April 22, 2023 / Photo: Chris Manning
A 5-run third inning by Towanda sent Canton to a 7-3 loss in NTL softball action.
Allyson Butcher (1-for-3) had a home run, with Mae Kinner (1-for-3) getting a triple with a run scored, and an RBI.
Keri Wesneski (1-for-3), Rylin Graham (1-for-3), and Madison Hulbert (1-for-2) also had hits, with Hulbert scoring a run.
Wesneski took the loss, striking out 10 with 10 hits, one walk, and seven runs.