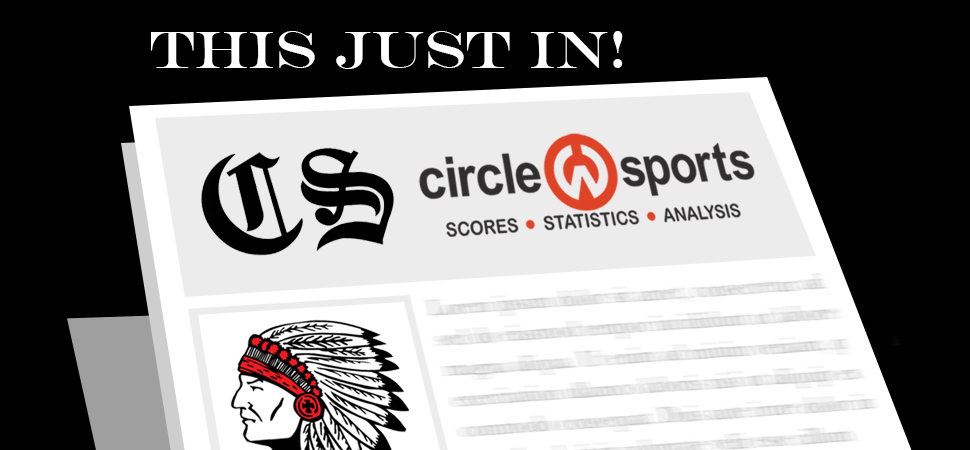 Troy Capitalizes On Warrior Errors To Win, 11-2
By: Chris Manning | April 28, 2023
Defensive miscues cost Canton in their 11-2 defeat to Troy in NTL baseball action.
The Warriors led 2-1 after four but then saw Troy cross home 10 times in the final three innings to pull away.
Hudson Ward (2-for-3) scored a run, and drove one in, while Weston Bellows (1-for-4), Michael Davis (1-for-3), and Michael Beers (1-for-3) also had hits. Hayden Ward scored a run, as Brenen Taylor had an RBI.
Holden Ward got the start, and took the loss, going five innings with six strikeouts, three walks, five hits, and seven runs, one of which was earned.
Bellows pitched the next 1 2/3-innings, with three strikeouts, two walks, five hits, and four earned runs.
Paul Inman pitched the final third, with one walk.