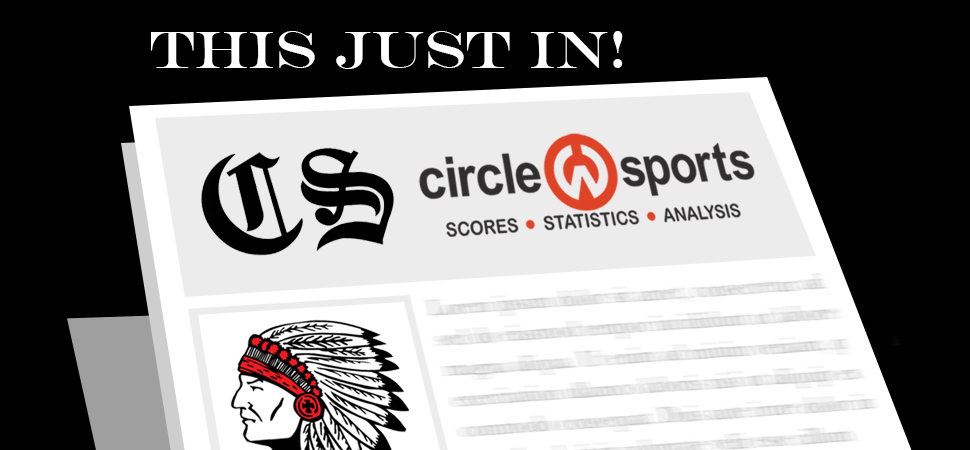 Warrior Boys Split With Mansfield, Sullivan County
By: Chris Manning | September 20, 2023
Canton edged North Penn-Mansfield, 28-29, during NTL boys' cross-country dual meet action, though they fell to Sullivan County (22-33).
Lawrence Halbfoerster (20:04) came in second, while Brayden Vroman (22:31) took ninth. Landon Lake (22:39) was 10th, Josh Hess (24:13) finished 12th, and Hunter Huffman (25:18) was 13th to round out their top five.
In the girls' race Daveian Crowley (28:19) finished seventh.