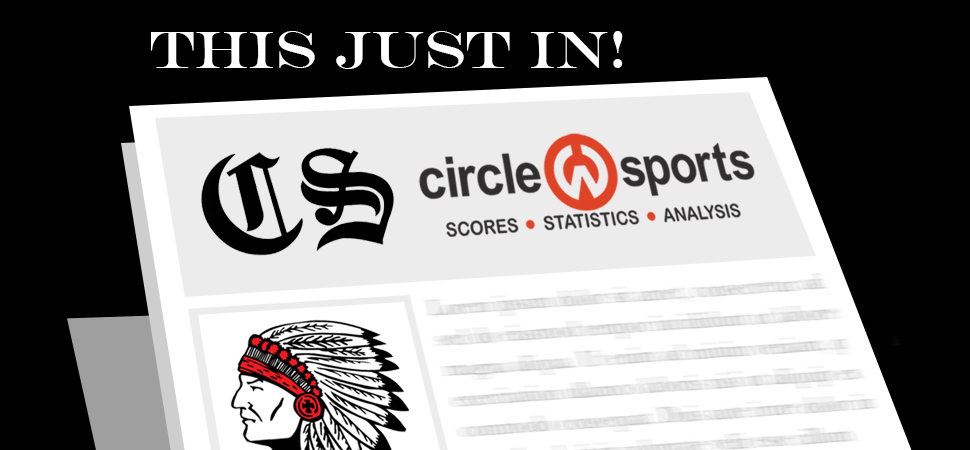 Warriors Claim North Section Tournament Title, Crown 5 Champs
By: Chris Manning | February 20, 2023
Canton claimed their fourth straight North Section Tournament title, crowning five champions along the way.
The Warriors amassed 179 points in the win as they advanced 10 wrestlers to the district tournament.
Hayden Ward (145) earned his fourth sectional title, winning all of his matches with falls. Hudson Ward (152), Mason Nelson (285), Michael Davis (195), and Riley Parker (172) also won titles.
Brenen Taylor (160) and Lyle Vermilya (107) both took second, Cohen Landis (121) and Ryland Sakers (139) took home bronze, and Carson Rockwell (127) came in fourth.
"I'm happy with how we wrestled," said Canton coach Lyle Wesneski. "Obviously, we know it's one step, the first step of the journey. We just have to continue to keep working, getting better this week. We've got some things to come back and freshen up on this week, and get ready for next week, which we know is a meat grinder. You come to Williamsport and you've got to be ready to go, because every match is going to be tight, but I think we"re ready, and we're battle tested."