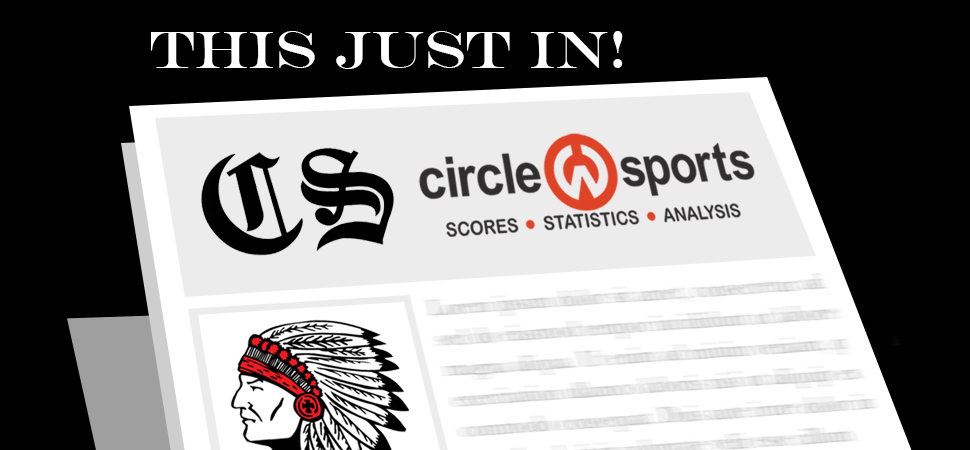 Warriors Double Up Williamson
By: Chris Manning | April 19, 2023
Canton baseball used a fast start to top Williamson, 10-5, during NTL baseball action.
Canton led 5-0 midway through the third. Williamson battled back but Canton was able to stay ahead of them.
Hayden Ward (3-for-4) scored a run, and drove one in as Weston Bellows (2-for-4) would knock in three runs.
Hudson Ward (2-for-4) scored three times, and had 2-RBI, while Holden Ward (2-for-4) also crossed home three times.
Mason Harold (2-for-4) scored twice as Brenen Taylor (1-for-2) also had a hit. Ben Fitch would score a run, with Michael Beers driving one in.
Bellows started, and earned the win, going 4 2/3-innings with eight strikeouts, four hits, two walks, and two earned runs.
Hudson Ward pitched a third of an inning, striking out one with one hit, three walks, and three earned runs.
Holden Ward tossed the final two innings with four strikeouts, and a hit.