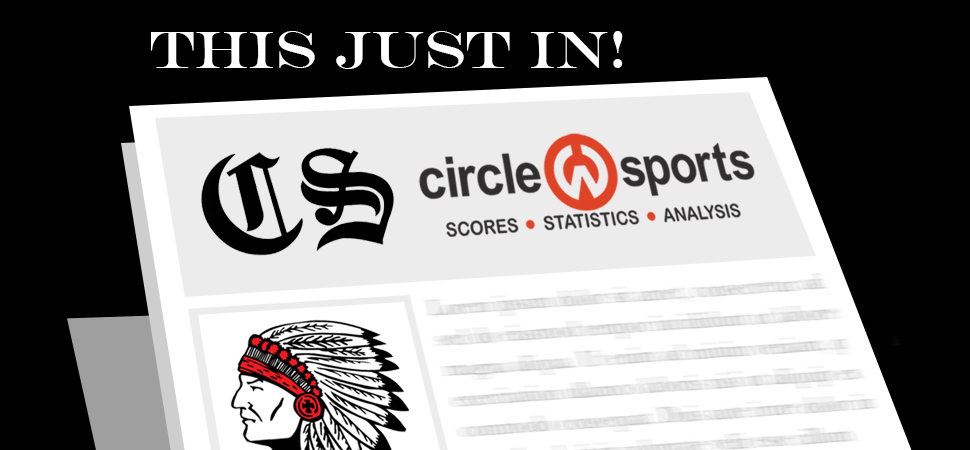 Warriors Drop Season Opener to Wellsboro
By: Chris Manning | March 27, 2023
Canton led 7-3 after four innings but Wellsboro scored 11 unanswered over the final three innings to pull out the 14-7 NTL baseball win Friday.
The Warriors out hit Wellsboro 10-7, but issued 12 walks in the game, too many to overcome.
It was tight early, with Wellsboro nursing a 3-2 lead going into the bottom of the fourth when Canton rattled off five runs to take a 7-3 lead.
However, the Hornets came back with seven runs in the top of the fifth to go up 10-7, then added four runs in the seventh for the win.
Hayden Ward went 2-for-4 with 3-RBI, while Weston Bellows was 2-for-2 with a double, two runs score, and an RBI.
Mason Harold (1-for-4) had a double, Holden Ward (1-for-2) scored twice, Hudson Ward (1-for-4) had 2-RBI, with a run scored, and Brenen Taylor (1-for-3) scored a run, and drove one in. Cohen Landis (1-for-2) and Michael Davis (1-for-4) each had hits, while Ben Fitch crossed home.
Holden Ward started, and went the first three innings to strike out one with three hits, two walks, and two runs scored, one of which was earned.
Hayden Ward pitched an inning, allowing three walks, one hit, and one earned run.
Hudson Ward then came on but didn't record an out as he took the loss, allowing one walk, two hits, three hit batsmen, and six earned runs.
Bellows would throw the next two innings, with five strikeouts but allowing five walks, one hit, and four runs, one of which was earned.
Zack Colton tossed the final inning, striking out one with one walk, and one earned run.