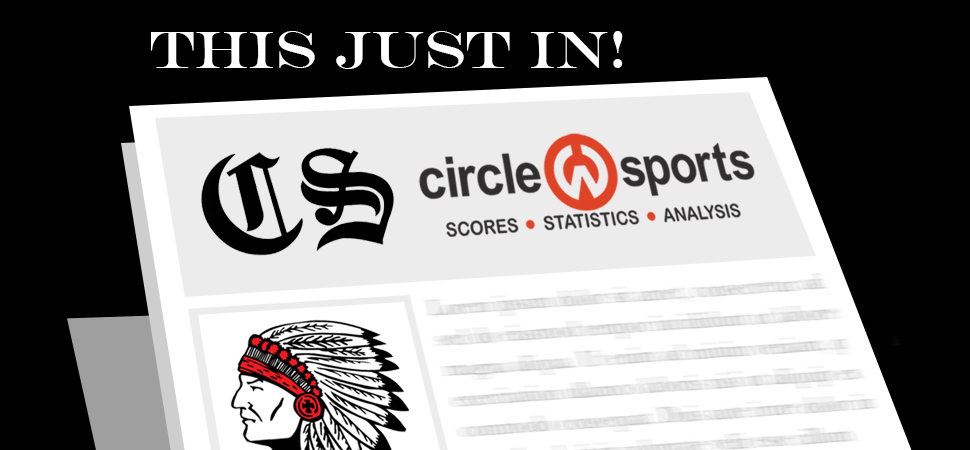 Warriors Edge North Penn-Liberty, 56-50
By: Chris Manning | February 5, 2023
Canton held on late to beat NP-Liberty 56-50 during NTL Division-II boys' basketball action.
Weston Bellows led the way again for Canton, with 25 points, 20 of them in the second, and 13 in the fourth quarter. He was 8-for-13 from the field - 4-for-7 from 3-point land - and 5-for-5 from the charity stripe.
Bellows also had four boards, three assists, three blocks, and two steals.
Kyle Kapichok had 14 points and five rebounds for the Warriors, while Hunter Brackman had three 3-balls for nine points, to go with four assists.
Ben Fitch had four points, five boards, and three assists, as Austin Allen had two points, eight rebounds, and three assists. Wesley Castle chipped in with two points.