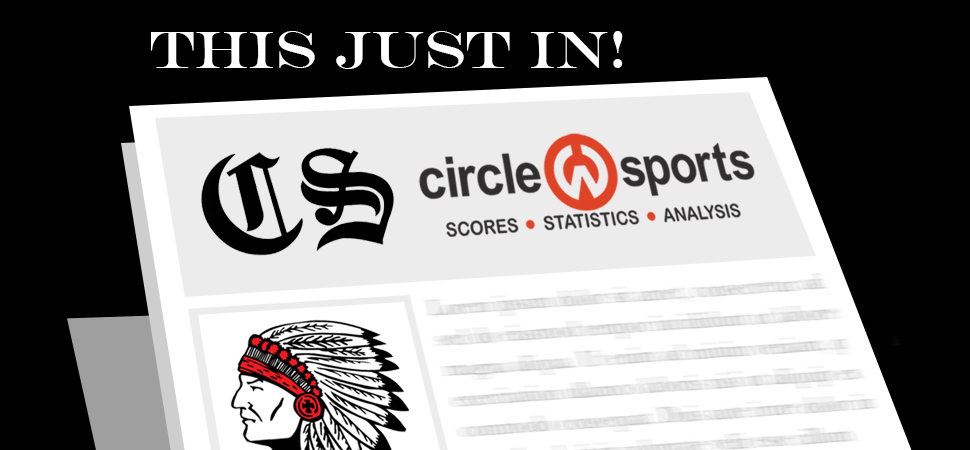 Warriors Fall To Hot-Shooting Redskins
By: Chris Manning | January 13, 2023
A hot start for Sayre doomed Canton in their 62-45 loss to the Redskins during NTL Division-II boys' basketball action.
Sayre jumped out to a 20-point halftime lead en route to the win.
Weston Bellows had 12 points to lead the Warriors, while Austin Allen, Ben Fitch, and Kyle Kapichok had eight points each.
Talin Williams netted three, as Hunter Brackman, Lance Route, and Raiden Lyon chipped in with two points each.