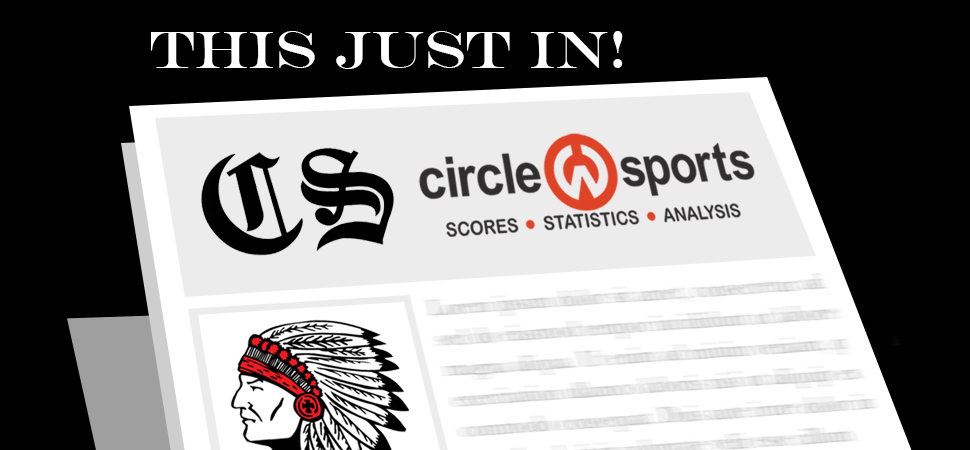 Warriors Lead At Half But Fall To Wellsboro
By: Chris Manning | January 18, 2023
Canton led at the half, but a five point second half saw them fall to Wellsboro 51-34 during NTL boys' basketball action.
Weston Bellows had 13 points to lead Canton, with Austin Allen adding 11. Ben Fitch scored eight, with Kyle Kapichok netting two.
The Warriors led 29-26 at the midway point, but only had one field goal in the second half.