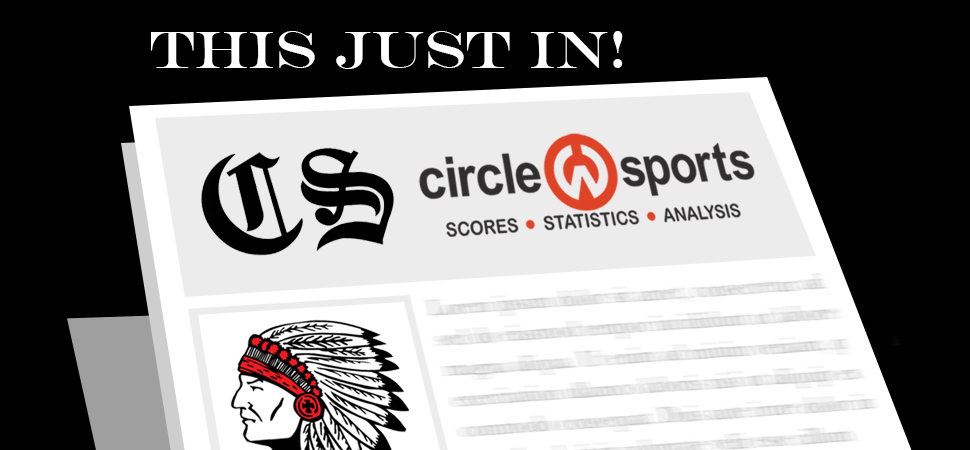 Warriors Shut Out Millville 11 In 5 Innings
By: Chris Manning | April 23, 2023
Canton scored in every inning as they defeated Millville 11-0 in five innings during non-league baseball action.
Holden Ward (3-for-3) was perfect from the plate for the second day in a row, with a triple, four runs scored, and an RBI, while Hudson Ward (2-for-4) drove in three runs and scoring one himself. Weston Bellows (2-for-4) had a double with 2-RBI, and a run scored.
Hayden Ward (1-for-2) scored a run, while Brenen Taylor (1-for-3) drove one in. Michael Beers scored twice as Michael Davis and Ben Fitch both crossed home. Davis also had an RBI.
Hayden Ward went the first three innings to get the win, striking out seven with three walks, and two hits. Paul Inman pitched the final two innings with three strikeouts, no hits, and no walks.